ART IN THE PARK – Oct 21 & 22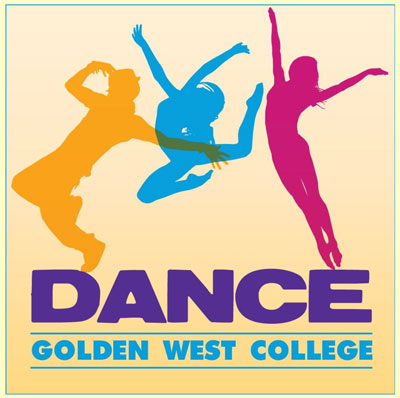 The Golden West College Theater Arts department is holding the second in their new series of daytime performance events, ART IN THE PARK, held in the beautiful Golden West College Amphitheater.
Monday, October 21 at 11:30am and Tuesday, October 22 at 11:30am and 2:30pm, ART IN THE PARK will welcome students from the GWC Dance department as they present dance classes and current dance choreography with GWC faculty dance instructor Leslie Bitong.
Admission is free. The GWC Amphitheater is located off the Gothard Street parking lot on the east side of the GWC campus. A parking pass is required and can be purchased from the parking kiosks. Verification of attendance slips will be available.
Information about ART IN THE PARK and the Golden West College Theater Arts department can be found at www.gwctheater.com. For additional information regarding this event, contact Martie Ramm Engle at mrammengle@gwc.cccd.edu.
Attached Flyer: Art In The Park – GWC Dance Department [PDF]