Disney Parks Live Entertainment Talent Casting Workshop Presentation at GWC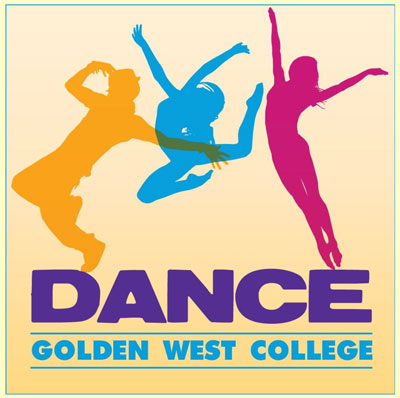 featuring
Joy Dewing CSA
Casting Director
Disney Parks Live Entertainment
Monday December 4 at 4:00pm
Golden West College Dance Studio – Rec. Ed. 201 
Disney Parks Talent Casting is the Entertainment Casting group within Walt Disney Parks & Resorts. 
Learn what to expect, what to prepare and other tips for your Disney audition
…or any audition for that matter. 
If you are a dancer, singer, actor, musician or character performer/look alike and want to
prepare for your next audition for Disney Parks Talent Casting, attend this workshop presentation.
Be prepared to ask a lot of questions and get the answers that will help you have a successful audition. 
There is no charge to attend this workshop presentation.
Attached Flyer: 2017 Disney Audition Workshop Flyer [PDF]