Monty Python's SPAMALOT cancelled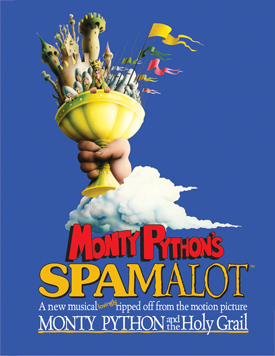 Out of concern for our students and patrons alike, our upcoming production of Monty Python's SPAMALOT, scheduled to be performed from May 1 – 10, has been cancelled. We had assembled a fantastic cast and rehearsals had just begun but this unique situation has caused our department to make an unprecedented decision.
Ticketholders can seek a refund by calling the Mainstage Theater Box Office at 714-895-8150. We appreciate your understanding and look forward to welcoming you to our exciting season of plays and musicals in the 2020-2021 season. Thank you.