Summer Cinema Class is Still OPEN!!! Limited Slots Remain!!! ENROLL TODAY!!!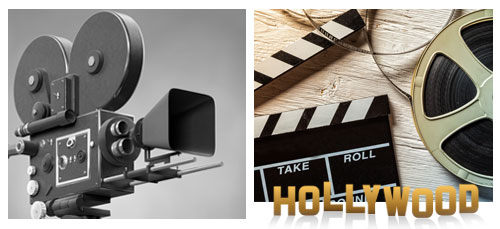 GWC Theater Arts Professor, Tom Amen, will be teaching Theater 102: History and Appreciation of the Cinema ONLINE this Summer!
The CRN # is 45984
This popular 3 unit course is fully transferable, and partially fulfills the Subject Area C requirement for GWC Graduation and Transfer to all CSU and UC schools!
The course begins June 9th and runs through July 16th – Tuesdays and Thursdays for 6 Short Weeks!
This fun and engaging class explores the history and storytelling techniques of world cinema! Each class session introduces an exciting new film! Film Analysis Notes Are Included! There is NO TEXTBOOK! However, by way of "course materials" students will need access to a film streaming service (such as Amazon Prime or Netflix) in order to view the films remotely.
Join Tom for a dozen outstanding films over the brief 6 week summer session!
About Tom:
Tom began his career as a theater director and educator over 28 years ago, and is currently celebrating his 20th year as a professor in the Theater Arts Department at Golden West College! As an educator, Tom is committed to helping his students succeed; whether it is the pride that comes from acing an exam, or the exaltation that comes from nailing a performance, mentoring students through the process of discovering and developing their own unique intellectual and creative strengths is what continues to drive Tom's work as a teaching artist.