Technical Theater Opportunities
---
(Stage Managers & Crew)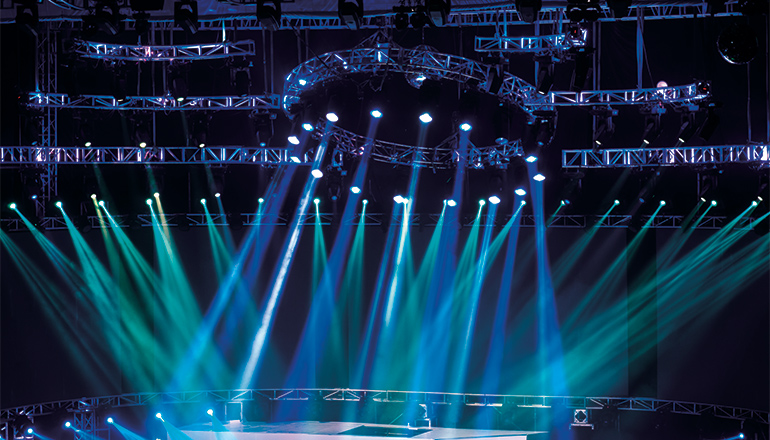 .
Outstanding Technical Theater Students

.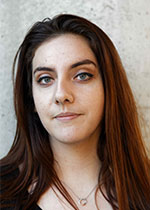 Paisha Bleich 
I've gotten so much experience and so many opportunities within the Golden West College's Theater Arts technician program. This program gives students the chance to work on theatrical productions with experienced and influential faculty members and includes working on stage lights, props, scenic design, sound design and many other things. My favorite thing about this program is how hands on and collaborative it is. I've gotten the chance to design lights for a play in Fall 2016, "The Shape of Things," run sound for "A Piece of My Heart," and will now be running sound for the musical "Hairspray" in the Spring 2017 season. My plan is to eventually work on a Broadway production, whether as a designer, board op or stage technician. I know I will be excited to be part of team that is working together to help tell the story.
.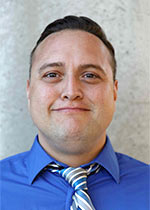 David Garcia
The Golden West College Theater Arts program has provided me with the direction to take on my academic journey, but most importantly, it has provided me with a close community of passionate, creative students and faculty involved in the Arts. Daily, this community works hard to create and produce fine entertainment for audiences, cast and crew members alike.   I am fortunate to be a part of such a great community and I look forward to providing great memories and entertainment for years to come. I will continue to pursue my degrees in Theater Arts, eventually earning my M.F.A. degree, with an emphasis on technical theater and design.
.
Technical Theater and Stage Crew Opportunities
.
Technical Theater Classes:
Thea G175 – Stage Scenery
Thea G176 – Stage Lighting
Thea G177 – Stage Makeup
Thea G178 – Stage Costume
Thea G179 – Theater Sound Technology
Thea G185 – Stage Scenery 2 – Projection Design & Production
Stagecraft Classes:
Thea G166 – Stagecraft
Thea G167 – Stagecraft 2
Stage Crew Opportunities:
Thea G170 – Theater Production and Stage Crew
Thea G115, G116, G117, G118 – Theater Practicum Performance & Crew 1, 2, 3 and 4
Thea G125, G126, G127, G128 – Play Production Performance & Crew 1, 2, 3 and 4
Thea G135, G136, G137, G138 – Classical Play Production Performance & Crew 1, 2, 3 and 4
Thea G210, G211, G212, G213 – Musical Theater Production Performance & Crew 1, 2, 3 and 4 
For information on Technical Theater certificates, classes, stage crew sign up, or information contact Tim Mueller, Instructor,  tmueller2@gwc.cccd.edu